About Ernest Neuman Studios
Ernest Neuman Studios was founded in 2003. Over the years we have played an important role in restoring and creating beautiful spaces, from larger iconic buildings and institutions to smaller residences, in and around New York City. We take great pride in our craftsmanship as well as nurturing relationships with clients, contractors, and other experts within our field.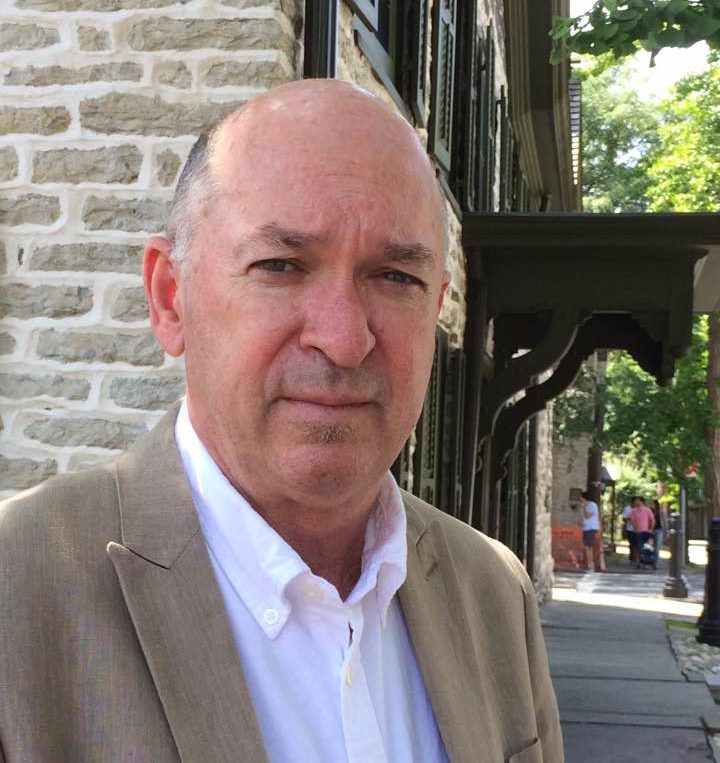 Joe Braby
With over 20 years of experience working as an artist, foreman, project-manager and as a director of restoration projects throughout the United States, Joe Braby is President and founder of Ernest Neuman Studios. Mr. Braby continues to expertly direct his artists, craftsmen and project managers in both the historical restoration of ornamental plaster and architectural finishes and in the implementation of innovative finishes for the newly built environment. His past experience of directing over 100 restoration projects is why he is a specialist in project development, management and estimating and budget planning. Mr. Braby applies his knowledge and guidance with finely tuned communication skills, diplomacy and a support service-oriented approach. He promotes easy interaction and collaboration with clients, designers, architects and contractors. To this end, he has contributed significantly to the restoration efforts of a number of historic buildings, nationwide. He consults with architectural teams on the direction and aesthetic of many New York City Landmark Buildings.
In addition, Joe Braby is a Trustee on the board of the library in Kingston New York. He is Chair of the Operations Committee.
Joshua Rubin
Raised in the scenic Rockies of Colorado, I moved to New York where I received a graduate degree in Fine Art from Pratt Institute, advancing the artistic skills and knowledge I use now on a daily basis with Ernest Neuman Studios. I joined Ernest Neuman early in its inception and have served in many rolls: artisan, sample maker, crew foreman, estimator, project manager, and vice president. This is representative of the soup to nuts expertise, attention to detail, and integrity that we are able to give to each and every client and project.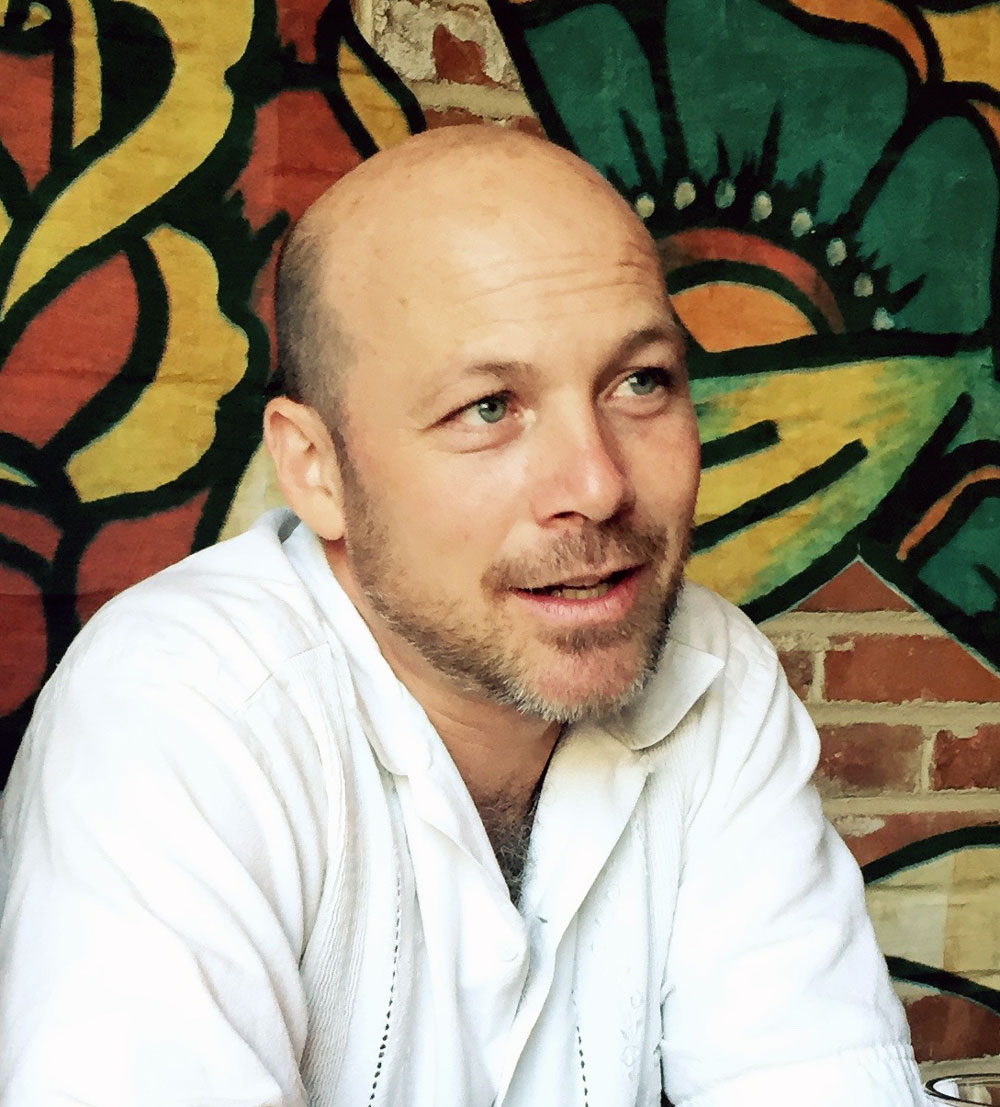 Mission & Philosophy
Ernest Neuman Studios works to collaborate in the aesthetic development of new spaces and the restoration of historic spaces by skillfully combining current technology and concepts with traditional craftsmanship. We are dedicated to the advancement and preservation of the decorative arts. Our company focuses on creating both architectural finishes including Venetian plaster and other artisan plaster finishes that enhance newly built environments, as well as restoring historic spaces. We have expertise in metal leaf gilding and all manner of decorative painted finishes. Our craftsmen are masters in the art of manufacturing and installing ornamental plaster.